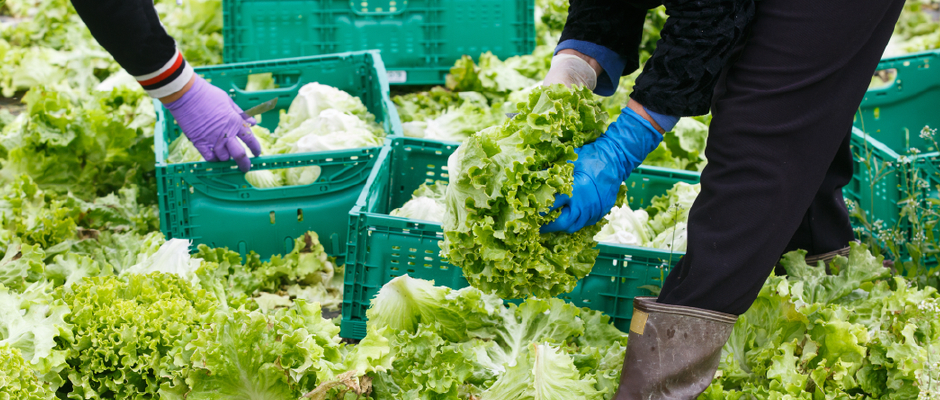 Looking for a short-term seasonal job abroad? Seasonal work abroad is a seasonal job (summer, autumn, winter or spring).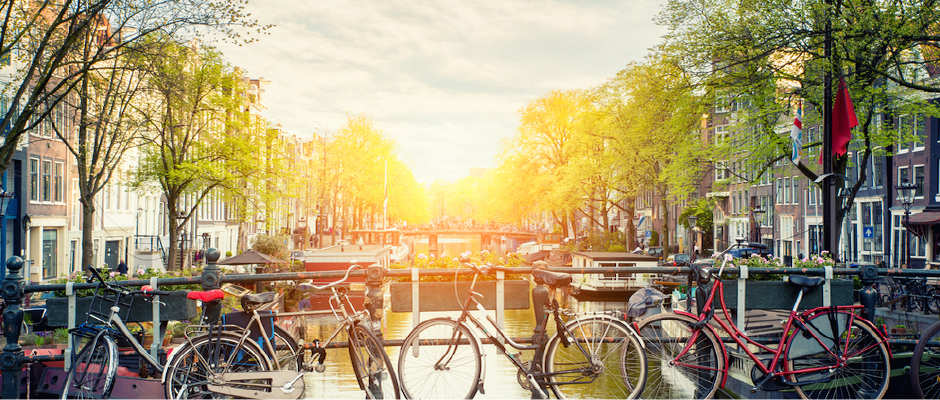 Living in the Netherlands - a great challenge to stay and work here. If you are interested in finding a place to live in the Netherlands, you should know that in this country, unlike England or Ireland, it is difficult to find a cheap place to live.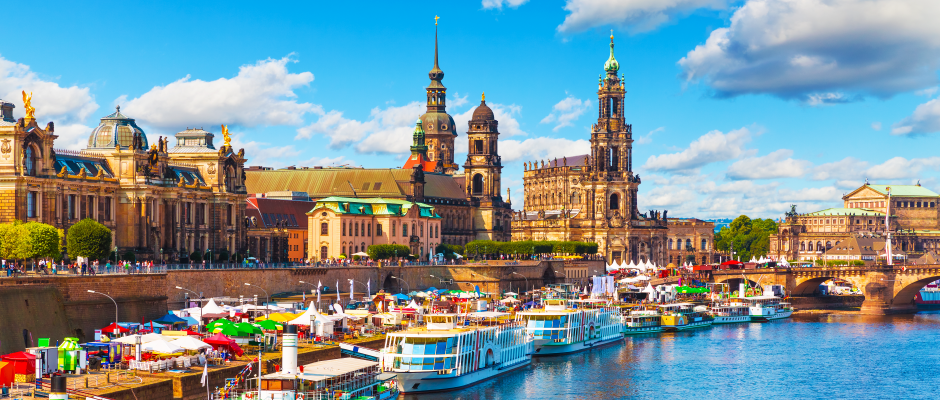 On June 26, 2018 German Parliament decided to increase the minimum hourly wage in Germany to Eur 9.19/h, to be applicable since the 1st January 2019. More information here.